Franchise Opportunity?
We are currently seeking applicants in the Phoenix AZ region. If you would like to learn more about our home service franchise opportunity, fill out the form below.
Learn More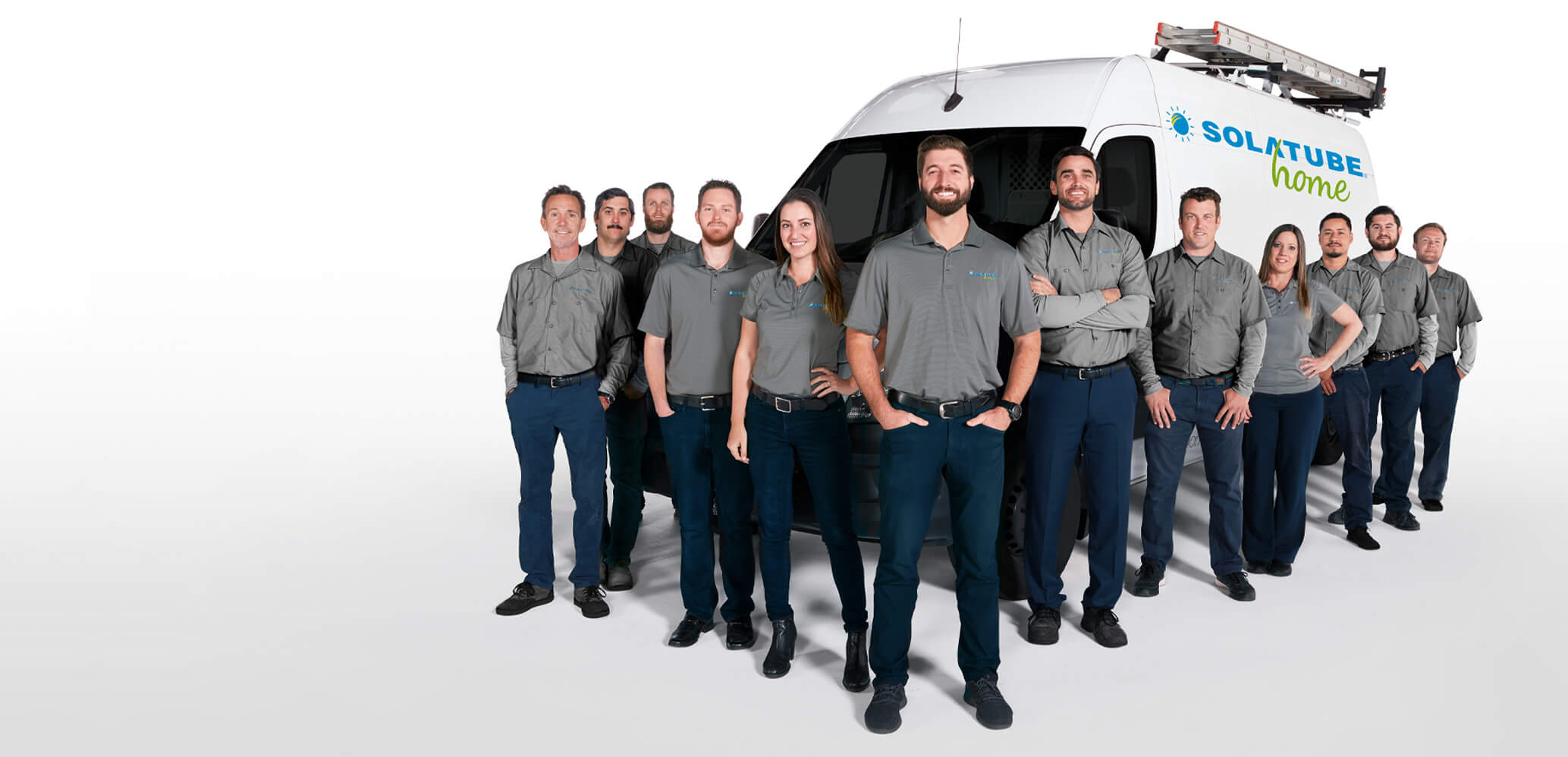 Other opportunities to work with Solatube International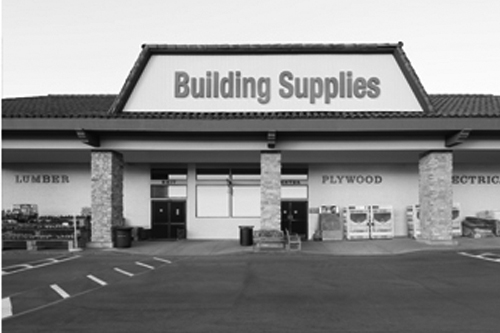 Building Materials Distributor, U.S. & Canada
Are you interested in selling Solatube products in your building supplies stores? To inquire about becoming an authorized Solatube re-seller within the United States or Canada, please contact Jeff Lemke at jLemke@Solatube.com or (760) 597-4474.
Commercial Distributor, U.S & Canada
Interested in becoming a Solatube Commercial distributor? For more information about available opportunities within the United States or Canada, contact Neall Digert at ndigert@solatube.com or 760-597-4469.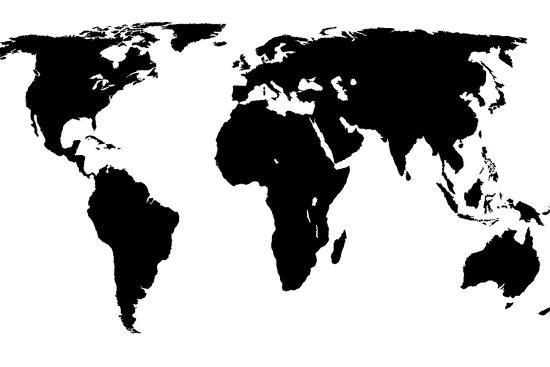 International Distributors
At Solatube, we are always looking for quality distributors internationally. If you're outside the United States and Canada and are interested in Solatube opportunities, please contact Iris Hoag at iHoag@Solatube.com or +1 760-477-4411.